Top 10 Characters I Would Like to Check in With
Ok so for this week I get to choose which characters I would like to take a peek of
their
life. So this is really hard
because
I love so many couples and I want to take a peek at all of their lives but I will narrow it to ten for
y'all.
1.

Noah and Tweet aka Amanda
Book: Present Perfect
Author: Alison G. Bailey
Reason: This soon became my favorite book right after I read it. I loved it so much and I don't think I have ever cried throughout a whole book as much as I did for this one. I loved their story so much and I NEED a glimpse of their life to see how their relationship is going. Noah is the sweetest book boyfriend and I want to see how he treats Tweet as their life moves forward into old age.
2.

Cam and Lucy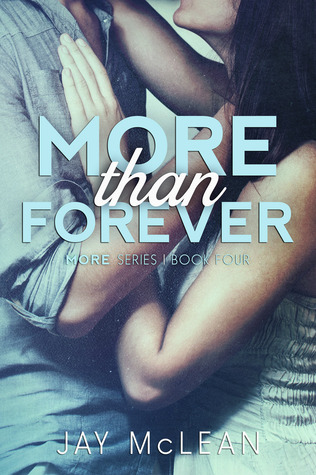 Book: More Than Forever
Author Jay McLean
Reason: Lucy is hilarious especially so when she is drunk Lucy. Not much is needed to say about Cam because he is truly perfection. I want to see their love grow old and I want to see how their kids turn out because for sure they are going to be something else. I am sure they will be wonderful parents. Ok so I am kind of cheating here but I also want to know more about the More Gang. I need to know more about Jake, Mikayla, Logan, Amanda, Heidi, and the ever mysterious Dylan (who's book should be coming out soon! Yay!)
3.

Tessa and Jem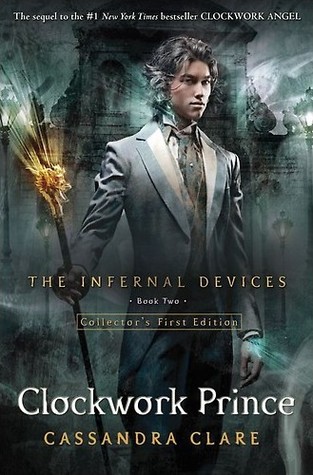 Book: The Infernal Devices/ The Mortal Instruments
Author: Cassandra Clare
Reason: So for those of us who read both of these series should know all about Tessa and Jem. I don't think an explanation is needed. I also do not want to ruin it for those of you who haven't read it. Just know that this is complicated but it is a must to know what happens.
4.

Daemon and Katy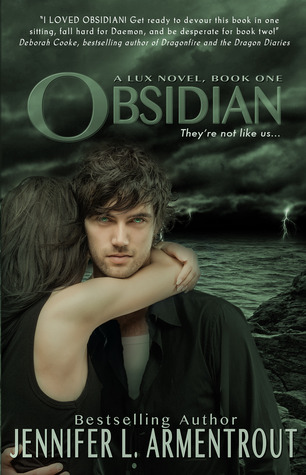 Book: Lux Series
Author: Jennifer L. Armentrout
Reason: Ok so ever after the end of this series I have been dying to know more about their relationship. I loved this series from the beginning to the end but I need more Daemon and Katy. Not only do I need to know about them but also about all the other amazing characters. Their lives went through the ringer practically the whole book so I need to see them in a happy and wonderful environment.
Book: Beautiful Broken Rules
Author: Kimberly Lauren
Reason: This is one of the first books that I got on my kindle and I automatically loved it. Jax captivated my attention since the very beginning. He is the perfect example of tall, dark, and handsome but he is even better because he has a duplicate. I loved Em and Jax's story but I can't help but wonder how they would be in there future. I would love to know!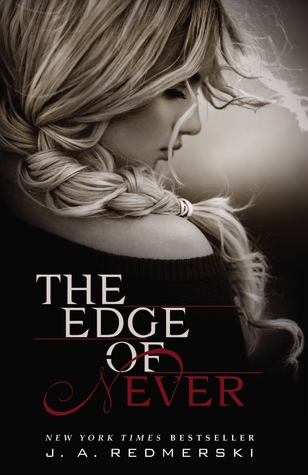 Book: The Edge of Never
Author: J.A. Redmerski
Reason: Ah this one captivated me, especially because the story was unique to me when I read it. They start off meeting on a bus and then their life continues on this road trip. It makes me want to go on this journey and only stay a few days in one place. I need to know about their future and their traveling adventures. I fell in love with their love to seek new things and their relationship and I want to know more about it.
Book: Born
Author: Tara Brown
Reason: This trilogy is one of the best and I fell in love with it. There was so much going on but I loved it all. It was a sad journey of losses that these characters went through but it made the story great. I loved them and I really really need to see how their life is in the future. I have no clue as to what it could be since the whole three books were so surprising. That is why I really want to know their future.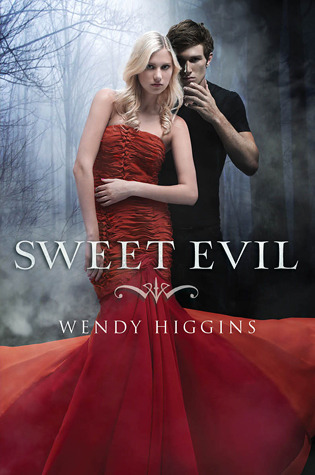 Book: Sweet Evil
Author: Wendy Higgins
Reason: I loved this trilogy but it just happened so fast and I need to know more about these two characters. Not much of their future is told and I would love to know how their relationship grows and develops throughout the years. I want me some more Kai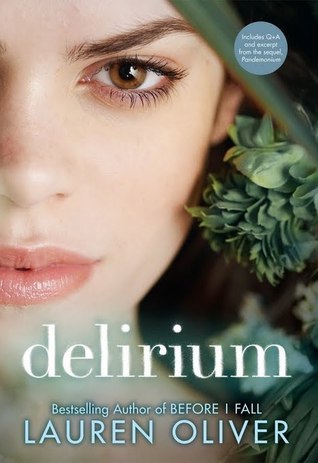 Book: Delirium Trilogy
Author: Lauren Oliver
Reason: For those of you who have read it we all know how this ends and lets just say that it is a definite must times infinity that we NEED to know the future of these characters. The author about killed me with that ending and I need at least a little glimpse of their future. I just need a peek. Is that to much to ask for?
Book: Blindsided
Author: Emma Hart
Reason: This book hasn't been out too long but I loved their story and the two other books that follow. I want to know more about them and their sexy football playing skills. They are commanding and cocky but I love the couples banter. I especially love Aunt Ada. She is one of the best side characters. Her personality and her forever young heart is endearing.